Create New Account

NOTICE TO OUR VALUED CUSTOMERS
We will be closed for the Year end Holidays: December 24,25,& 31 2018 and January 1, 2019
Therefore, this is going to be a very short week for shipping. We want to make sure this does not catch anyone by
surprise if there is an order you are working on...get it over ASAP so we can meet your requirements.
You can always send your Orders 24hrs Online, we will process them on Wednesday Dec 26, 2018.
Thanks Again for your business.
We look forward to hearing from you soon.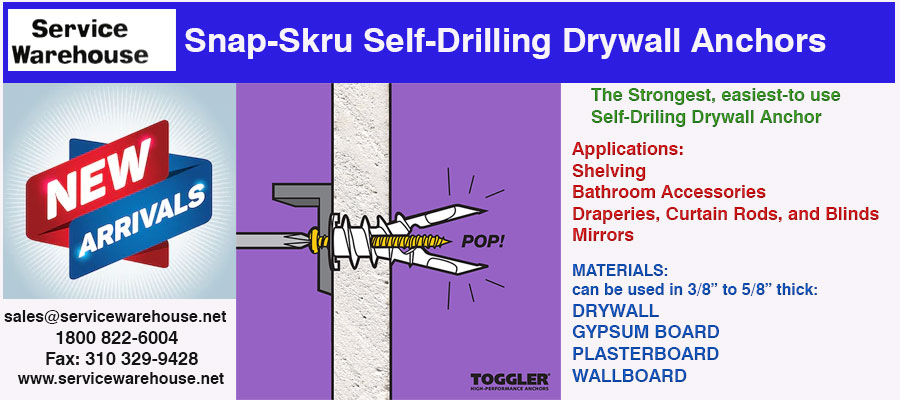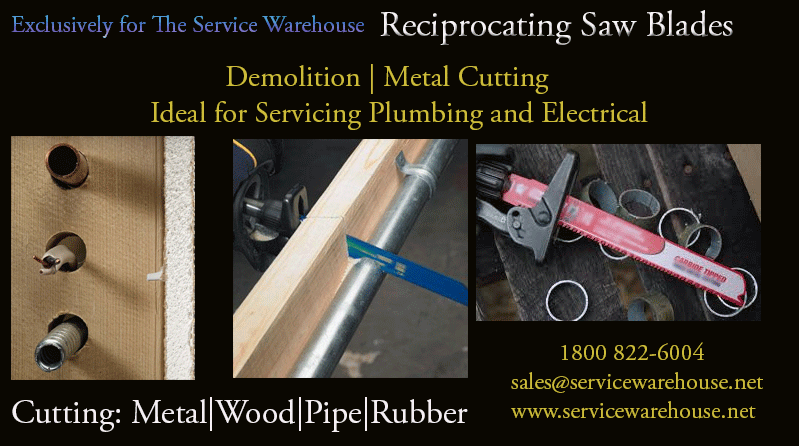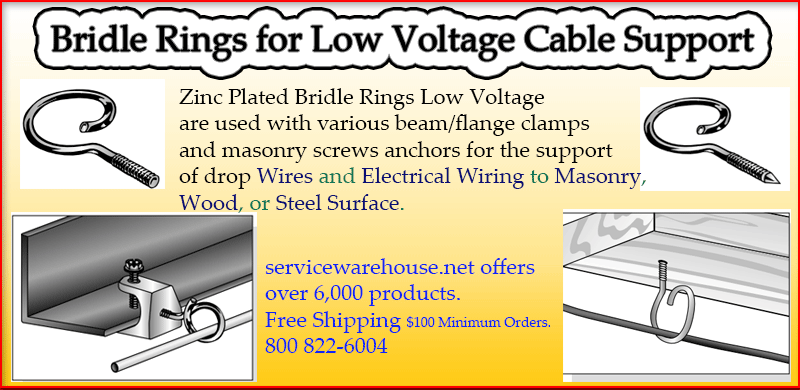 Toll-Free (800) 822-6004
310 329-9110
24-Hour Fax (310) 329-9428
Email:
Sales@TheServiceWarehouse.com